6 Restaurants to Visit this Mother's Day
Mother's Day Brunch in the Chicago Suburbs
Planning for Mother's Day brunch or dinner every year starts with the question, When is Mother's Day??
As a mom, I'm usually so busy planning and doing things for my family that I forget to take the time to do something for myself. Does that sound like you? Your Wife? or Your Mom? Enter Mother's Day, May 14th, the day that you get to show the mom in your life how much she's appreciated.
While some mom's love a good brunch, others would rather have dinner; so in order to help you please the momma in your life I've put together a list of some of the best local restaurants celebrating Moms this Mother's Day 2017.
*I will be continuing to add to this list through May 5th, so if you don't see a place near you be sure to check back or take a peek at our Mother's Day list from last year.
Click on the Restaurant Name to see their menus. Enjoy.
List Updated as of 4.29.17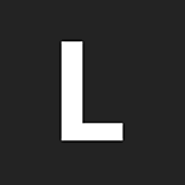 Brunch + Dinner Mother's Day
Re-imagined Greek fare delivered in a comfortable space with exposed brick, high ceilings & a patio.
Address: 566 Chestnut St, Winnetka, IL 60093
Phone: (847) 446-9300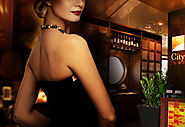 Brunch Mother's Day
Fine-dining spot featuring New American-Mediterranean fare plus signature cocktails & live music.
Address: 2020 Calamos Ct, Naperville, IL 60563
Phone: (630) 718-1010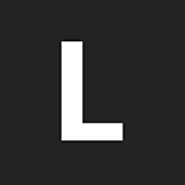 Brunch + Dinner Mother's Day
Hip, lively spot featuring Latin American eats, creative cocktails & patio dining.
Address: 144 S Oak Park Ave, Oak Park, IL 60302
Phone: (708) 358-9800
Brunch + Dinner Mother's Day
Stylish, contemporary venue presenting modern takes on Mexican cuisine & craft cocktails.
Address: 3566 Milwaukee Ave, Northbrook, IL 60062
Phone: (847) 383-0700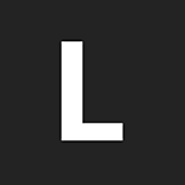 Brunch + Dinner Mother's Day
New American cooking & pizzas served in an elegant, upscale setting with fireplace & live music.
Address: 1000 31st St, Downers Grove, IL 60515
Phone: (630) 960-5700